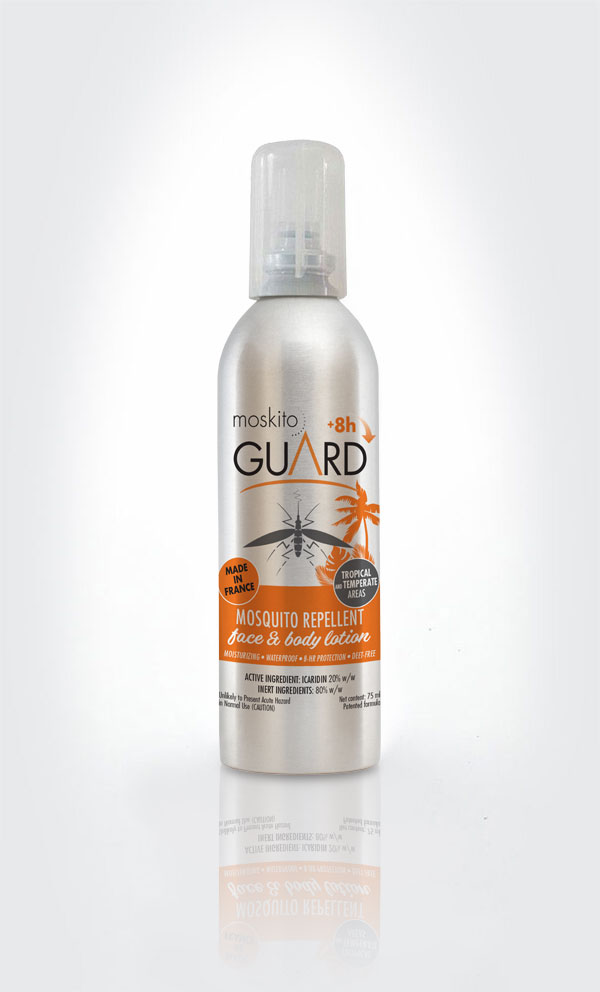 MILK-BASE INSECT REPELLENT WITH


MOISTURISING PROPERTIES:
100% DEET Free
Gentle on the skin
Contain active ingredient;
20% Picaridin
100% Alcohol-free
Non-greasy
Water resistant
* The World Health Organisation and Public Health England's UK malaria prevention guidelines report 20% Picaridin (also known as Icaridin or Saltidin) demonstrates excellent repellent properties comparable to, and often superior, to those of the standard DEET.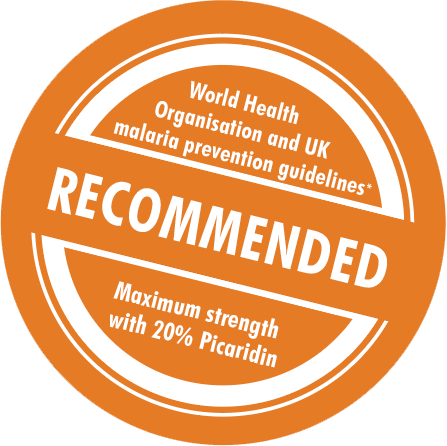 ---
SUITABLE FOR CHILDREN AGE 2 & ABOVE

---
SUITABLE FOR USE BY EXPECTANT MUM-TO-BE

---
WATER RESISTANT AND SWEAT PROOF

---
PLEASANT FRAGRANCE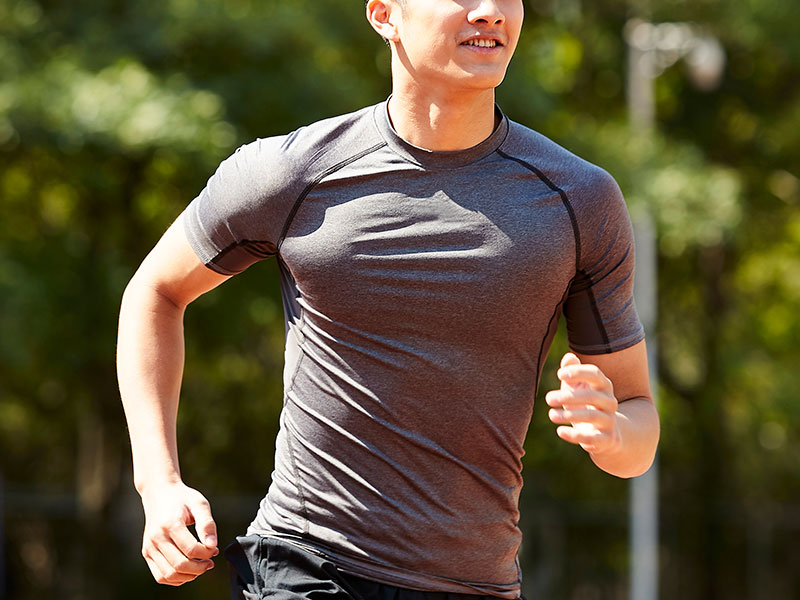 WATER RESISTANT AND SWEAT PROOF!
---
The combination of picaridin and water resistance properties in Moskito Guard offers longer-term protection in both tropical and temperate zones.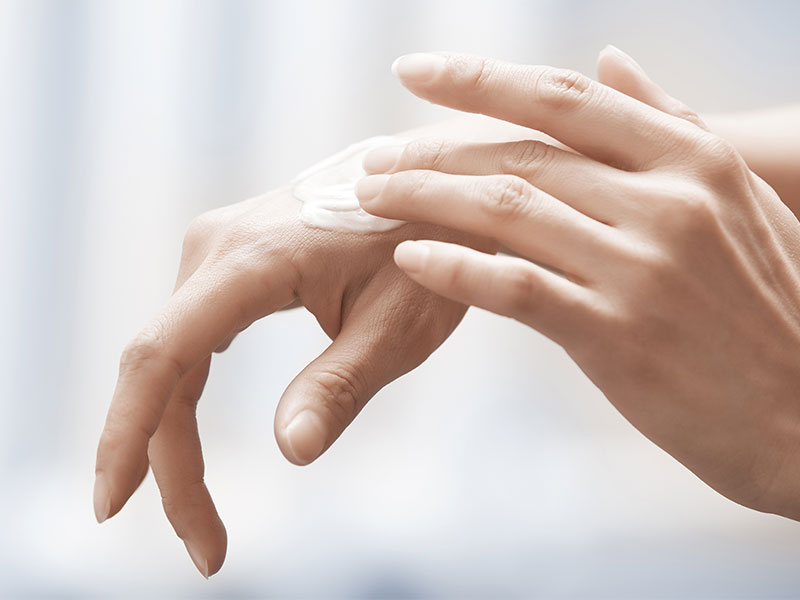 GENTLE ON
THE SKIN
---
Moskito Guard's unique milk-base and alcohol-free formulation is gentle on the skin whilst providing mositurising benefits.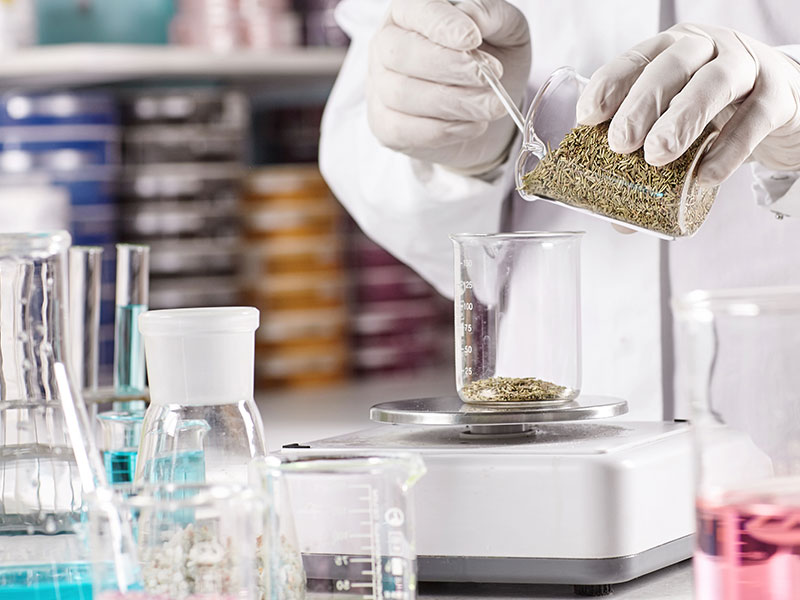 ACTIVE
INGREDIENT
---
20% picaridin-based Moskito Guard is an effective repellent less the harmful effects that you can trust to protect you and your family.